Our Services
We provide the service for the Web Design, Web Development, Digital Marketing, SEO, Web Hosting and SMS Marketing for the business for our clients
Training
Digisnare Technologies offers Training in Web Design, Web Development, Digital Marketing, SEO, Google Analytics, Google Tag Manager and Wordpress
What We Offer
We offer the Services in Web Design, Web Development, SEO, Digital Marketing and SMS Marketing from experts and professionals
DIGISNARE Technologies is the best training company to create an awesome career!
About Digisnare Technologies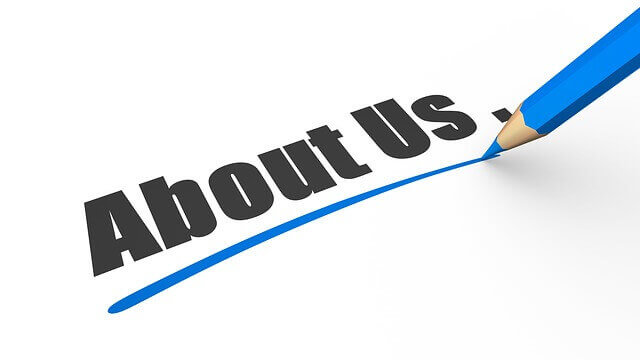 We are the complete package for the digital marketers and web design development, our team is highly qualified in the teachings with the techniques and the skills and we do not just teach the same techniques, we also provide the knowledge on the most recent updated new techniques.
DigiSnare is located in the Gulbarga and we are very happy to let you all know that we are the first SEO Company in Hyderabad – Karnataka region and supports most of the metro cities such as Bangalore, Mangalore, Mysore, Chennai, Hubli and many more.