GTM (Google Tag Manager) is the tool which is popularly used for the websites, so basically, what it does is, as the name itself, it has the built in tag manager used for the HTML and JavaScript which is used for implementing and measuring the analytics of the website.
We will help you with the business in keeping track of the website analytics with the help of the GTM. We can provide you with the guide as well as do it for you on my behalf.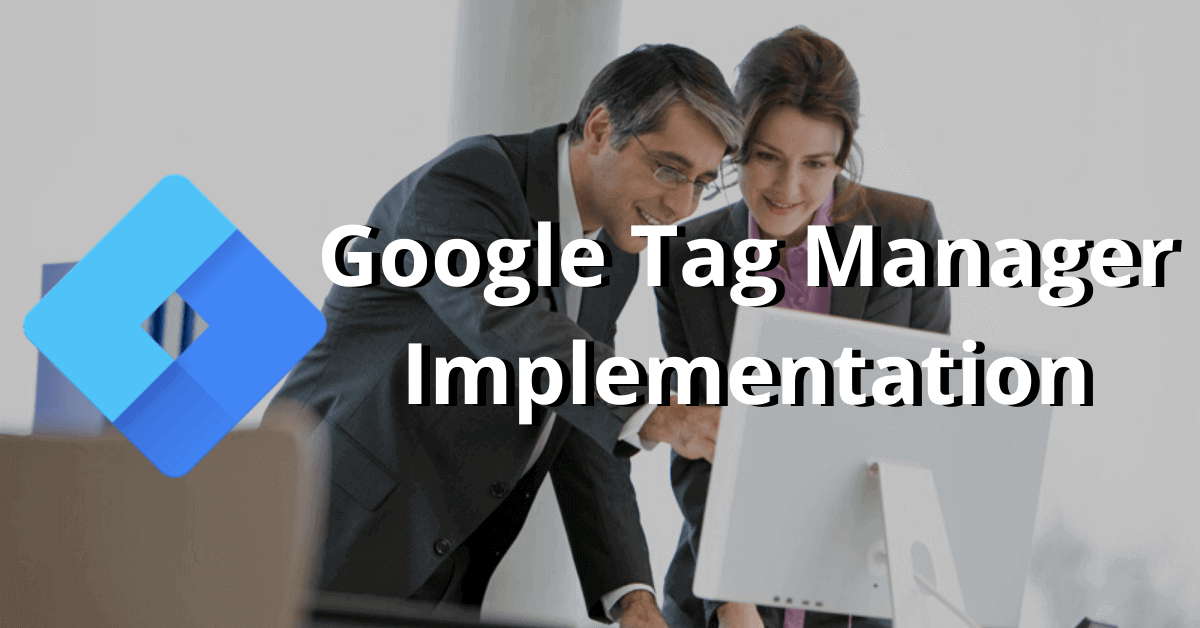 It is very easy to use and very effective for the websites.
It has the auto event tracking by which it will automatically track the things for you.
It comes with the number of built in tags which will be easy for the user for the management.
You can do the Tag audits for the live websites.
You can also create, test and publish the tags on your websites.
It has the simpler and easy update feature
It has a very good debug features.
It has the version control, user and permission management as well.
It has the Google Tag Manager Account
It has the Data Layers
It comes with the Goal conversion tracking
Ecommerce tracking is included.
Cross domain and Event tracking is the good feature in it.
Campaign tracking and Phone call tracking makes it more enhanced.
YouTube video tracking will make you keep the tracks of the videos as well.
Scroll Tracking, Custom Metrics, Custom dimensions are the features which can be implemented
The best one is the debugging and troubleshooting Google Tag Manager Issues.
In order to send you with the proposal I will need the access to the Google Analytics and Google Tag Manager Account.
I will need the above details so that I can check around in the account of what is missing and what needs to fixed or implemented.
Then I can create a proposal for you which will meet your requirements.
Earlier as I have mentioned, there are "N" number of things that can be tracked and every tracking has the specific cost associated with it.
So, based on the work, it is important to understand what needs to be tracked in specific.
Yes, the services provided by us are as follows:
We will provide the Google Tag Manager Installation.
Then we will go with the migration of the Google Analytics with the Google Tag Manager.
Then comes with the third party codes development.
Then comes with the Advanced Tracking for the website or business.
We are certified Digital Marketing company- All our team are well qualified and certified with the Google Tag Manager certifications.