Web hosting is like a space which will be provided for you on the internet for the websites. So all the contents such as videos, Images, texts or any of the documents will be saved in your space and host the website.
Yes, the domain name is the name of the website which will be displayed on the web search or browser search, for example, www.xyz.com. Here "xyz" is the domain name. We will guide you on purchasing the domain name and also help you on what kind of domain and how to select the domain name.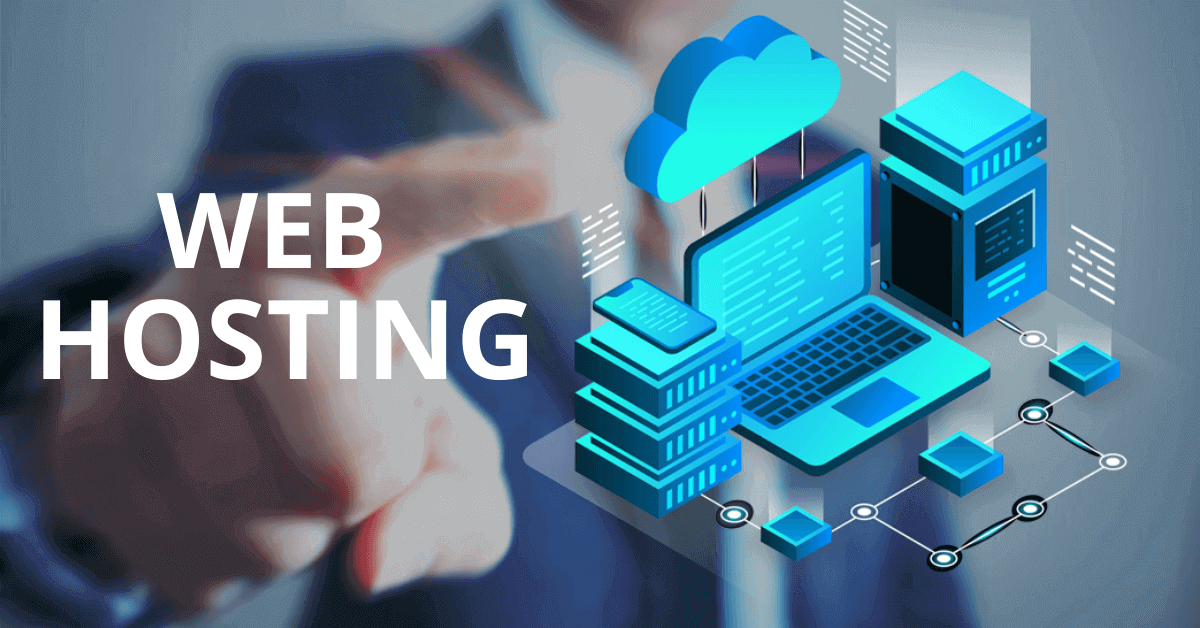 Yes, we provide the web hosting services for the clients, who are willing to host the website or store the files. We provide the dedicated servers for our clients to store the files and host the website to get it up and online all over the world.
There is the pricing difference on the space and bandwidth you wish to have, we will also assist you on it, so that you can know what is the right space and bandwidth to have based on requirements and then purchase the hosting.
We will guide and provide you with the complete information, for more queries, always feel free to contact us and we will help you with the details.