We welcome You with our open hands.
We are always in the search of young, energetic and more creative people who can help us to grow more in web designing, Web Development, SEO, Online Marketing and marketing agency.
Currently, we have vacancies in some of our disciplines -Social media marketing, Search engine optimization, Web design and development and Content writing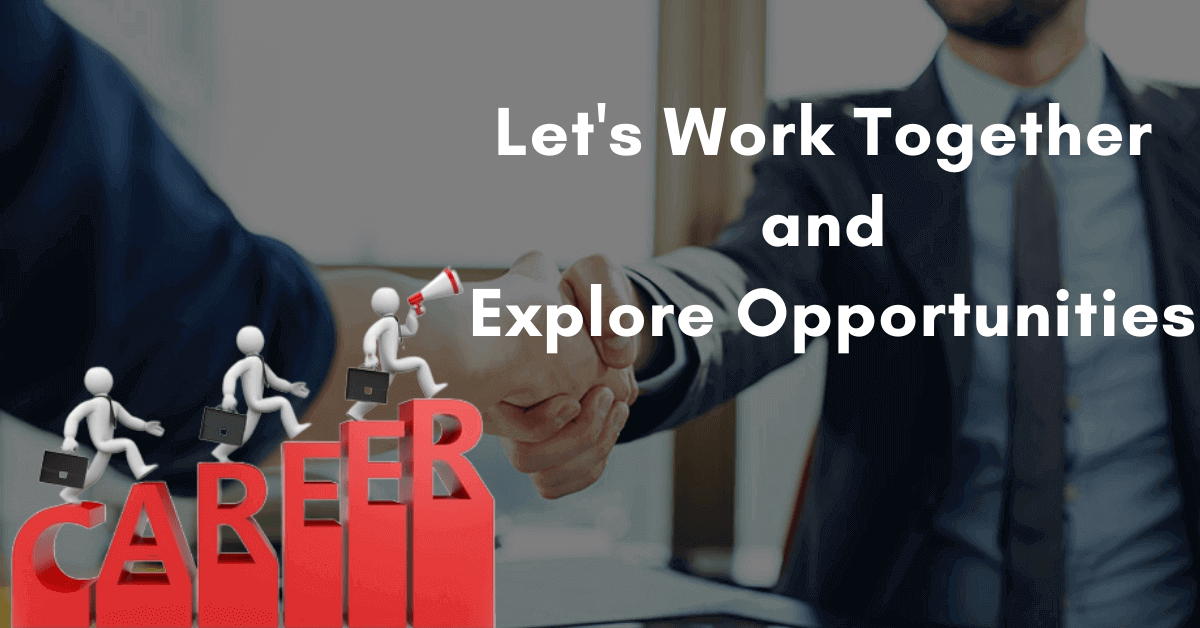 Here we train people with well-Conceived Plan before they move to the next stage.
Strong and Positive Leadership.
Willing to Take Risks.
Encourage a Healthy Work Environment.
Provide Assessment and Feedback.
Effective Use of Technology.
Develop Social Awareness.
Provide Excellent Customer Service.
If Your interested, then you can share your cv to [email protected]