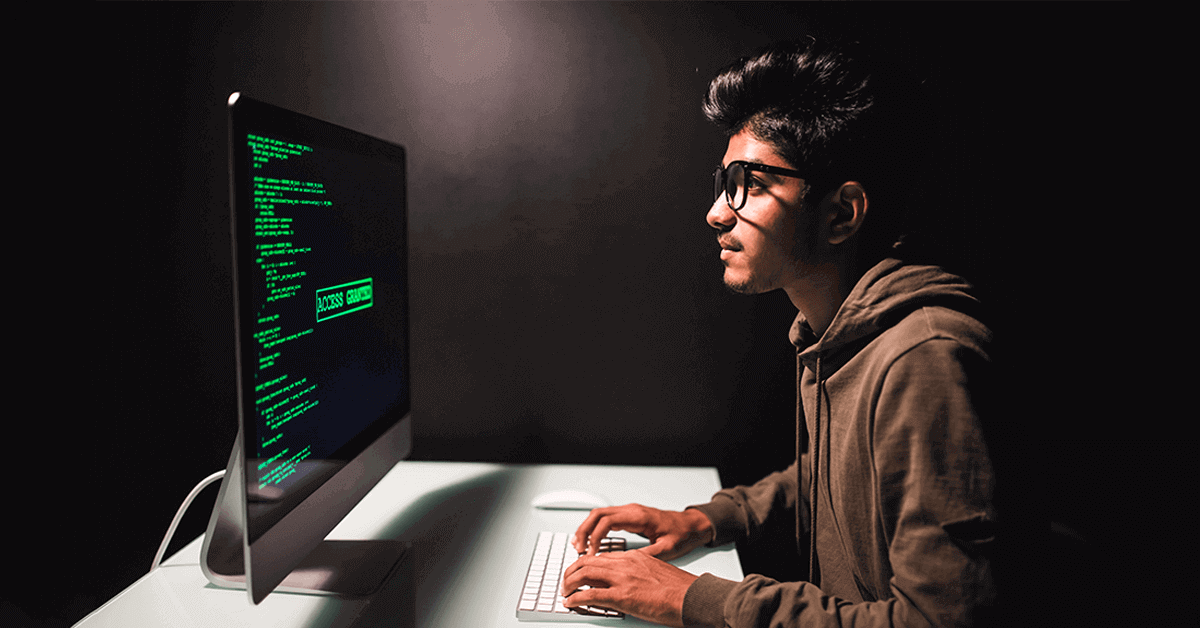 Python is one of the most used programming Language in the world, Python's reach and market Penetration Increased when Google adopted is as its primary Language for its Development.
It is a popular high level, open source Programming language with a wide range of applications in data analytics, web applications, data science, big data , development of games and automation and companies like Google, Facebook, Amazon, YouTube, NASA, Reddit, Quora and Mozilla use Python for development.
We offer a comprehensive python course training that will help you master fundamentals, advanced theoretical concepts like writing scripts, sequence and file operations in python while getting hands on practical experience.
Python is a flexible, Powerful object-oriented and interpreted language and it is considered to be the only programming language with the highest number of job Opportunities in the IT space. It is also being Preferred by young and experienced developers and is also a highly paid skill among all the programming languages.
We provide you with Concepts of Python Programming Language Starting from beginners, intermediate and advanced levels, our Python training curriculum is considered to be the best in industry.
Our Faculty is our Strength, our Trainer have 7+ Years of experience in this industry and have a passion for Training and considered to be the best in industry.
The Sessions are blended with Hands on python Course assignments to ensure that participants gain practical experience towards Python Programming.
Gain nan in-depth Knowledge of Python OOPS concepts
You will be market ready and be able to crack interviews for Python Programming jobs subsequent to the Python Training.
Yes, we will provide certificate