Digital Marketing Workshop
Digital Marketing Workshop
A digital marketing workshop is a training program that teaches individuals and businesses about various digital marketing strategies and techniques. The purpose of the workshop is to help participants understand how to effectively promote their products or services online and increase their online visibility and customer engagement.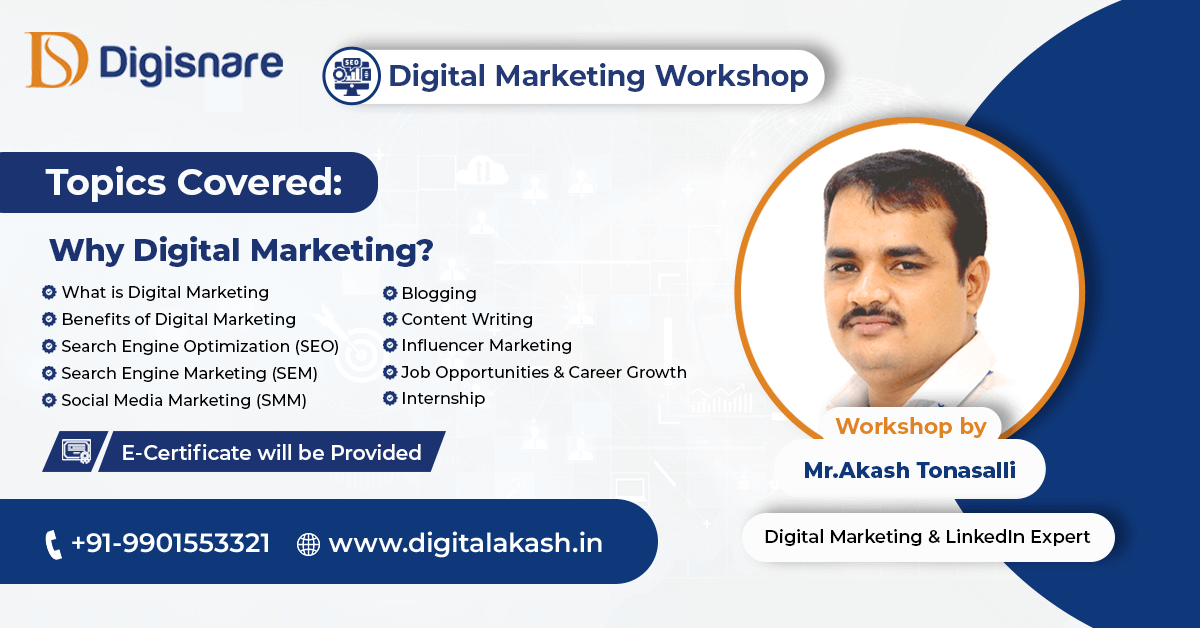 The workshop may cover a range of digital marketing topics such as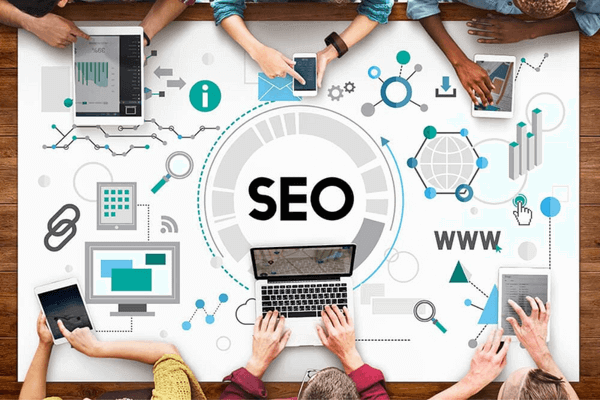 Search Engine Optimization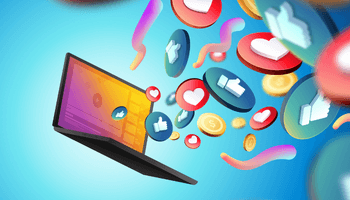 Social Media Marketing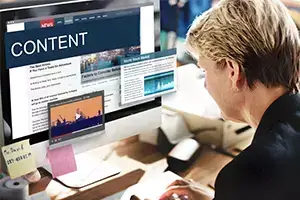 Email Marketing -Content Marketing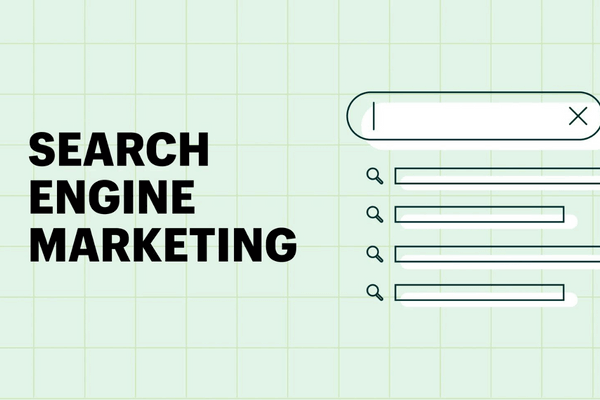 Search Engine Marketing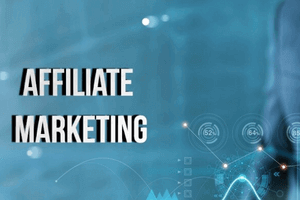 Affiliate Marketing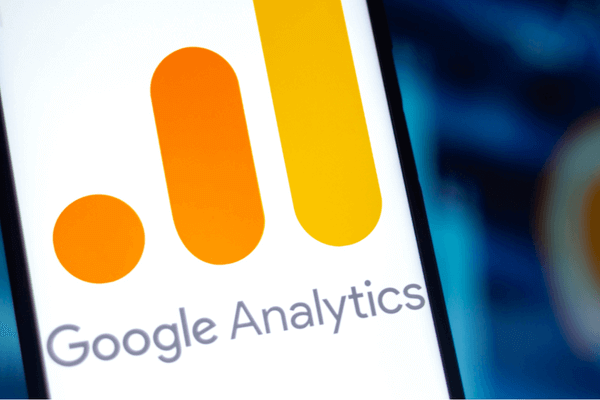 Online Advertising -Web Analytics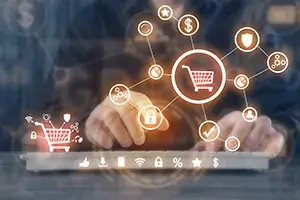 E-commerce Marketing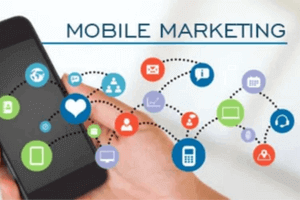 Mobile Marketing
DIGISNARE Technologies is the best training Institute cum Company in kalaburagi to create an awesome career!
Recent Workshop