Google Tag Manager is the powerful and effective tool which is the tag management system created by the Google, It was created to Manage the JavaScripts and as well as the HTML Tags for tracking and analytics for the websites. It makes the tracking implementation and measurements much easier and convenient for the digital marketers.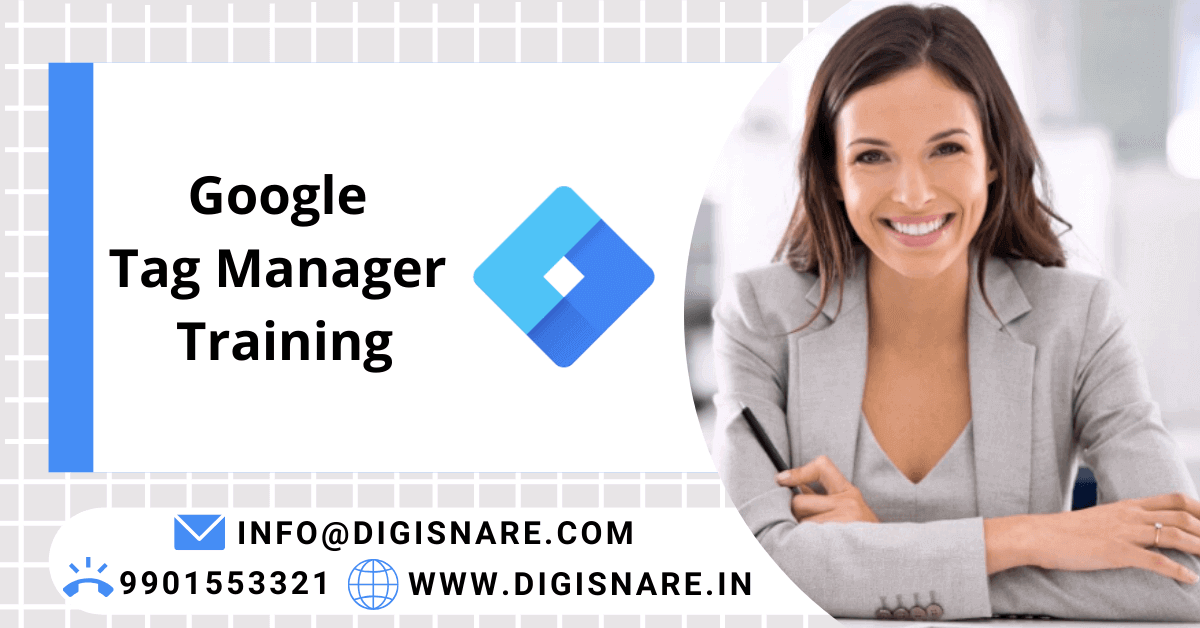 Why to learn Google Tag Manager?
It is used mainly because of the ease of use.
Easy updates using the Google Tag Manager.
It is easy for the user management from the tool.
It also comes with the number on built-in Tags.
It has the auto event tracking as well for the websites.