Information technology and telematics have brought about a revolution in all economic sectors with a great impact on professional life; the computer has now become a fundamental and commonly used tool in almost all work situations. The Microsoft Excel course is suitable for those who want to develop a correct approach to IT and digital tools.
Microsoft Excel is a program produced by Microsoft dedicated to producing and managing spreadsheets. It is part of the Microsoft Office personal productivity software suite and is available for the Windows and Mac operating systems. It is the most widely used spreadsheet production and management program. Digisnare offers advanced excel courses for all levels, including beginners, intermediates and professionals. During the course, you will acquire all those essential concepts and techniques for a better placement in the world of work.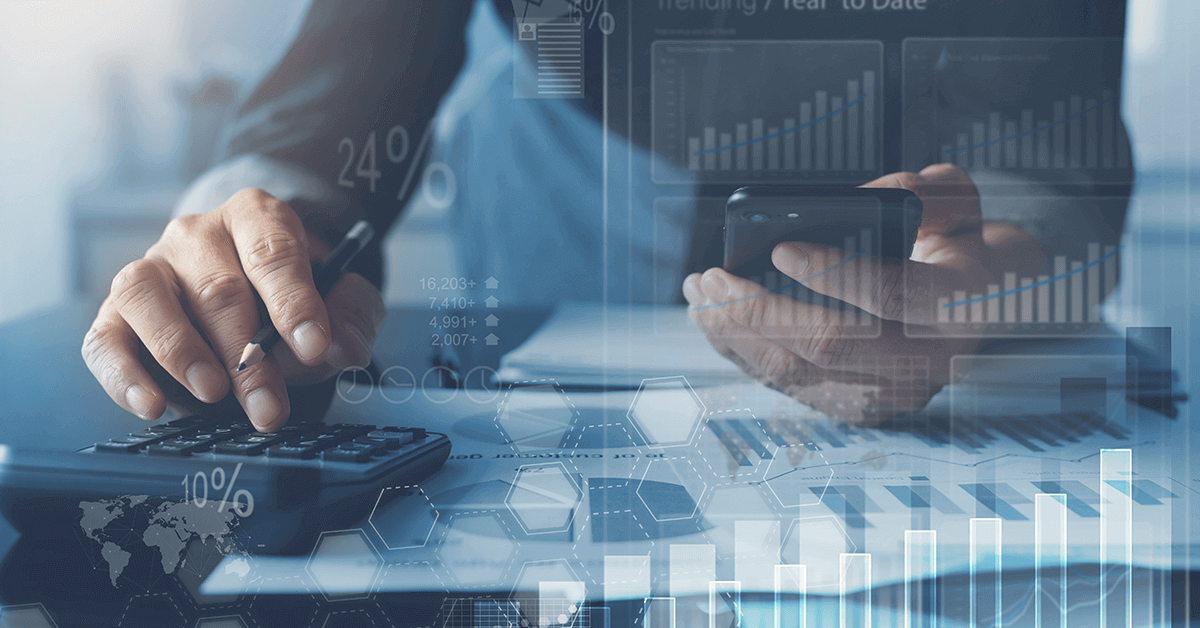 Our advance excel course is available in a variety of formats:
Face-to-face: In-house (our centre) or in-house (workplace) training
Distance education in a virtual classroom
Our advanced MS excel course in bangalore is designed so that all Excel users can use the application according to their needs. Create spreadsheets, manipulate formulas, manage numbers in cells, graph, manipulate data, create macros, and more.